Bridges is a small non-profit 501(c)3 organization. Our staff is small, but mighty! Each person takes on a variety of responsibilities and makes a huge impact on the day-to-day operations, and in the lives of our students.
Stacy Bruce
Executive Director
Stacy grew up the daughter of a football coach, which means she moved towns every 4 years. However, it was Norman that she chose to call home. Stacy graduated from Norman High in 1993. She then attended and graduated from the University of Oklahoma with a Bachelor of Arts.
After college, Stacy began a career with the YMCA. She worked in Dallas, Tulsa, OKC, and also Norman. She held positions from health and wellness director to branch director, to most recently Vice President of Operations at the Cleveland County YMCA in Norman.
In November of 2016, Stacy left a career of almost 20 years with the YMCA to become the Executive Director at Bridges of Norman. The mission: "empowering high school students in family crisis to pursue education without obstacles" was what really sold Stacy on the career move. Working with young people, addressing critical issues in the community, and helping youth succeed are all passions of Stacy's. Bridges' mission and Stacy's aspirations are synonymous and reflective of her commiment, focus, and passion for helping people.
In addition to serving on the Board of Directors at the Norman Chamber of Commerce, Stacy has Co-Chaired the Norman Chamber of Commerce's Tomorrows Leaders program, the Norman Chamber of Commerce Women's Leadership Committee, and was the Vice Chair of programs for the Norman Chamber of Commerce. She is an executive member of the Cleveland County Continuum of Care and a member of the Governor's Interagency Council on Homelessness (GICH). Stacy also is a proud alumnus of the Norman Police Department's Citizen Police Academy and Leadership Norman 2015. She is a member of the Sooner Rotary Club in Norman, and a member of Life Church.
Stacy is married to husband, Shannon, and together they have two amazing children, Madison and Landon.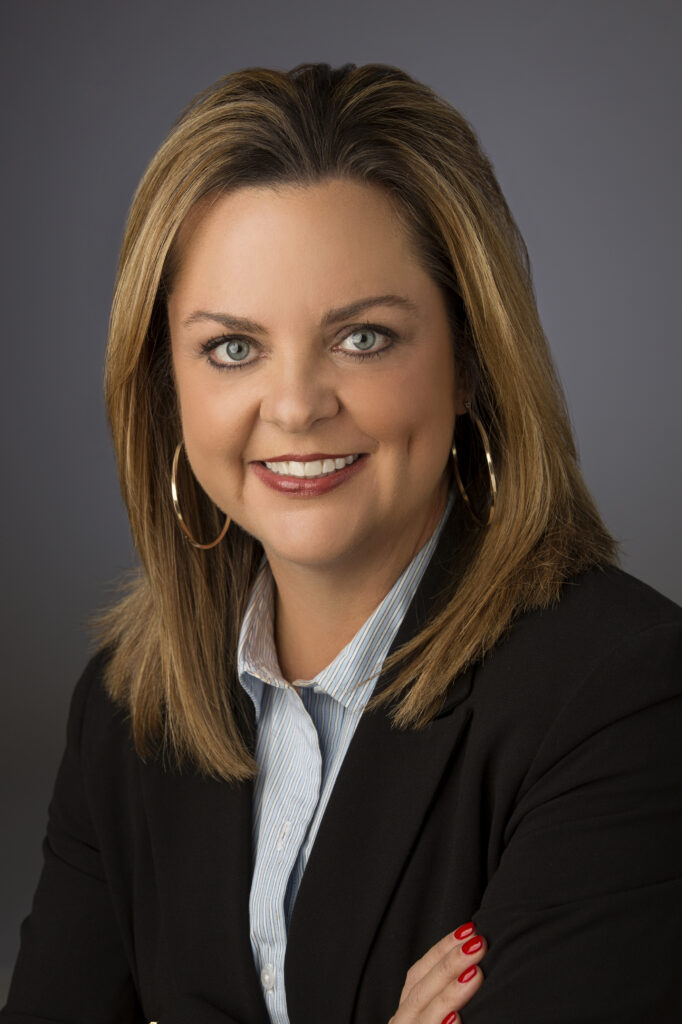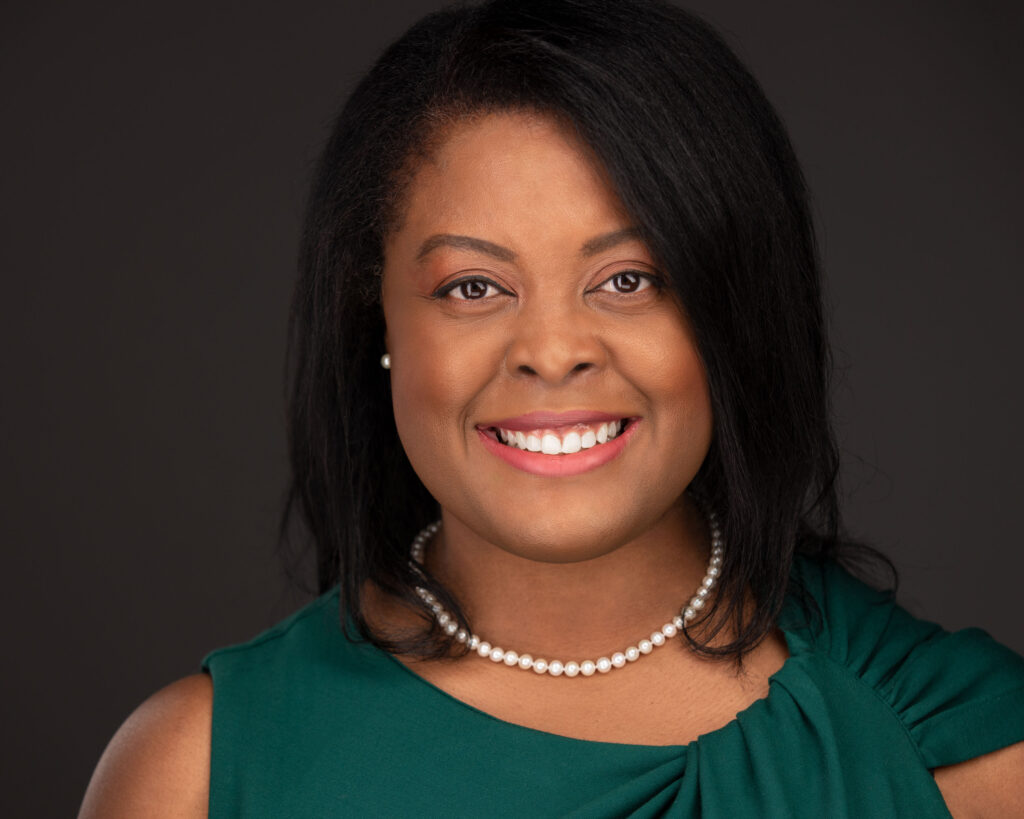 BIANCA GORDON
ASSOCIATE EXECUTIVE DIRECTOR
Bianca Gordon joined Bridges in September 2017. She earned a Bachelor of Arts degree in
music from the University of Tulsa in 2000, and a Master of Arts degree in mass communication
management (strategic communication) from the University of Oklahoma in 2014, successfully
completing research about the benefits of professional networking. Part of her role as associate
executive director includes connecting students living at Bridges with career exploration, jobs,
tutors and mentors. Gordon oversees the development of the organization's employment
program by matching student interests with host businesses.
Gordon also coordinates life skills activities and supervises the organization's resident advisors
Gordon serves on the board of directors for the historic Norman Depot where she is chair of the
marketing and development committee and is an appointed member of the Norman Public
Library board. She is also an adjunct public relations research and writing professor at Gaylord
College of Journalism & Mass Communication at the University of Oklahoma. Gordon founded
Spire Public Relations in 2016.
Gordon has a daughter, Chesna, and is an insatiable learner who loves spending time with
family, doing real estate on the side and playing trivia. Gordon is a sixth generation Oklahoman.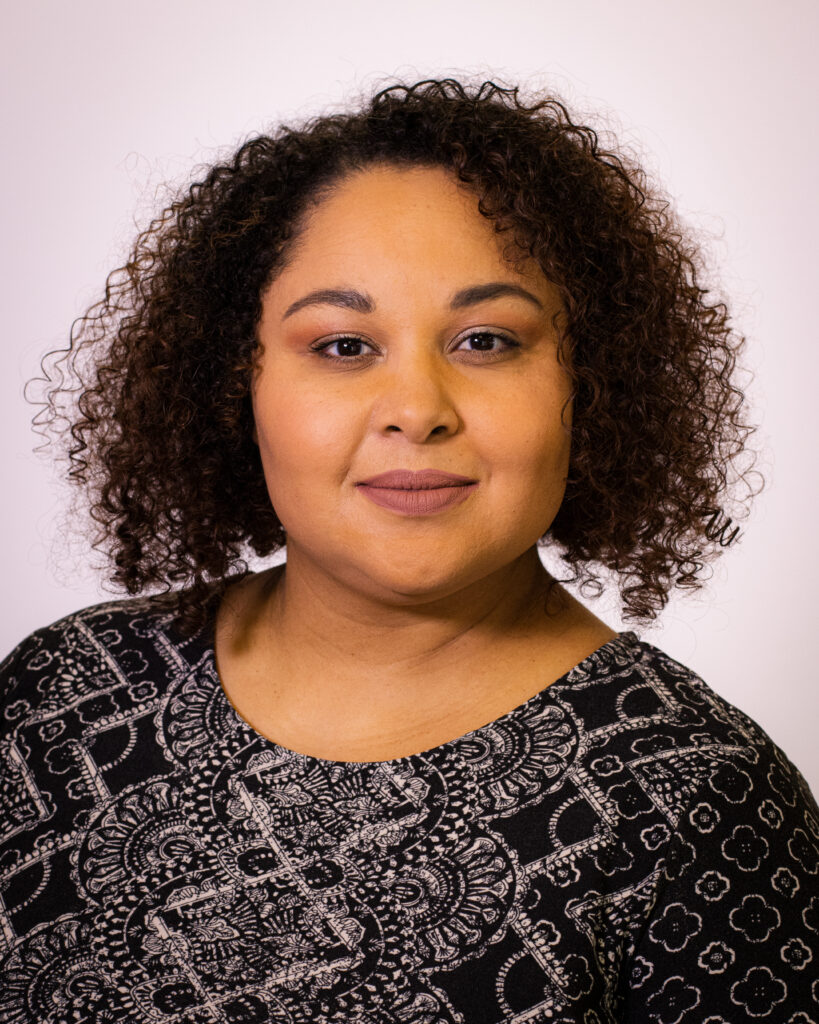 Mary Smith
career coaching and success coordinator
Mary grew up in Norman most of her life but moved to Ada for high school to be closer to her grandparents. She graduated from Ada High School in 2001 and then went onto the University of Oklahoma where she earned a Bachelor of Arts in African and African American Studies. While at OU she was awarded the Gates Millennium Scholarship and was recognized as the Big XII Native American Freshman of the Year.
Since high school Mary was involved with an organization called UNITY (United National Indian Tribal Youth) and while in that group, she was elected to its national executive committee and served and the female co-president and board of trustee member.
Mary is the career coaching and success coordinator for Bridges and works to assist students as they define their career aspirations. She helps them explore standard college, community college and other postsecondary programs, including apprenticeships and workforce training.
Mary has worked for Oklahoma Department of Mental Health and Substance Abuse Services as a family advocate and transition mentor and with the Association of American Indian Physicians Family Preservation as the program director. She is a
member of Victory Family Church in Norman. Mary is married to husband Kyle. They have two wonderful children, Daniel and Isabel.
Shanda Twitty
Case Manager
Shanda joined Bridges in August of 2022. She earned an associate degree in psychology from Oklahoma City Community College in 2022, and is currently working on a bachelor of science in addiction studies at the University of Central Arkansas.
As a case manager positioned on-site within Norman Public Schools high schools, Shanda has immediate interaction with counselors and Bridges students attending the high schools. She also connects other students to resources and coordinates on-site life skills. For Bridges students, she obtains vital records, ensures they have secure housing, and helps them with health, academic and social services appointments. She feels that working with at-risk high school students allows her to connect them to services before it is too late.
For seven years, Shanda worked with clients who lived with mental health and substance use issues, inspiring her choice of college major. Shanda obtained her Behavioral Health Case Management and Behavioral Health Wellness Coach certifications 4 years ago.
Shanda and her husband Omar grew up in Norman and are raising their daughters there. They have two daughters, Tayshia and Maycie.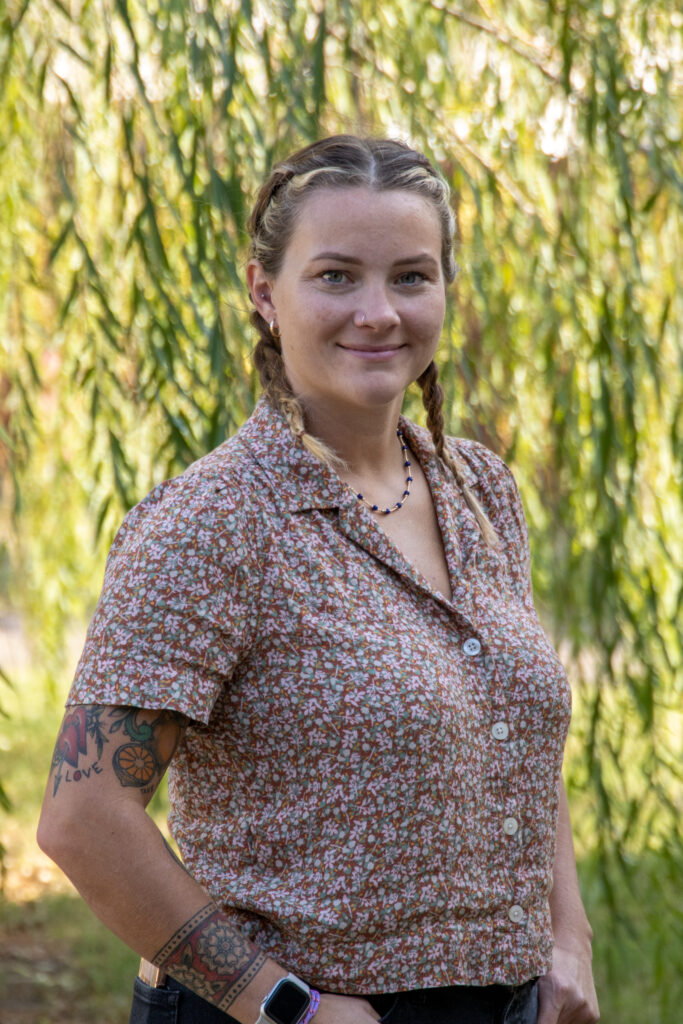 Hadassah Jones
Case Manager
Hadassah originally joined Bridges in 2018 as a resident advisor. In 2021, she obtained her associate degree in sociology, and is currently continuing her education at the University of Oklahoma where she is working on a bachelor of arts degree in social work.
At Bridges, Hadassah assists students with access to social services and resources and conducts weekly check-in meetings with them to devise action plans.
Born in Ada, OK, Hadassah has been a resident of Norman since 2013, where she lives with her two sons Zerred and Silas, a tabby cat named Bob, a chocolate labrador Lucy, and two axolotls not yet named. In her free time, Hadassah can be found spending time in the gym, kayaking, hiking, camping, or playing softball.
Hadassah, who volunteers at Transition House and Boys and Girls Club of Norman, has always had a passion for helping others. Her plans are to apply to grad school to earn her Masters of Social Work, and eventually obtain her LSCW.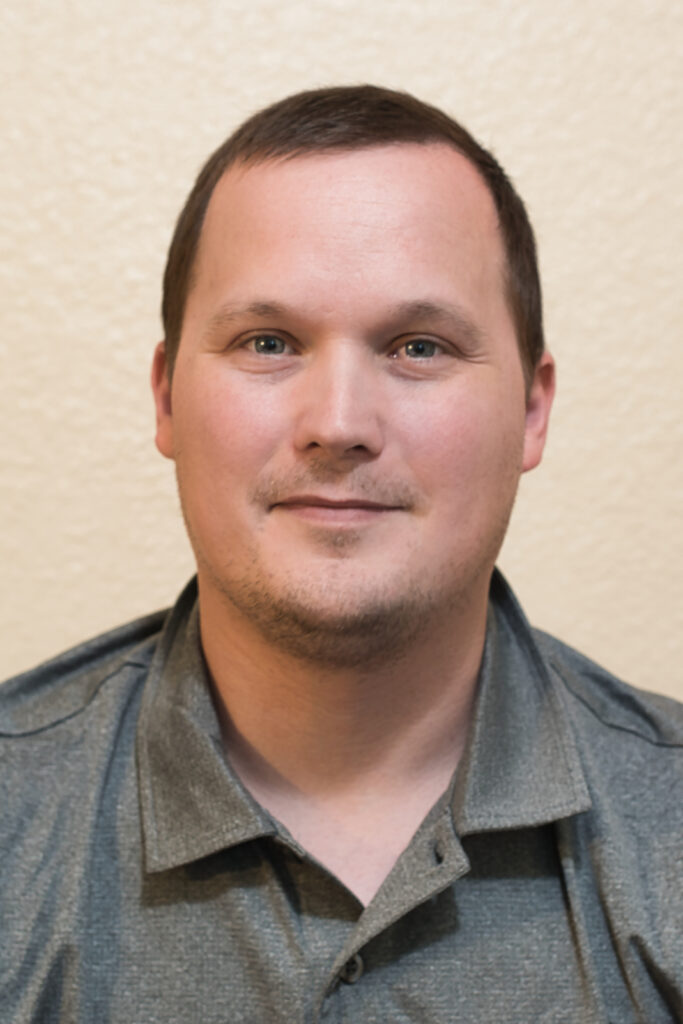 Matthew Klink
PROPERTY Manager
Matt, a graduate of Norman High School, joined Bridges in August of 2022.
Matt maintains 20 apartments, the student center and other property at Bridges. He ensures the property remains safe and in compliance with Norman Housing Authority as the apartments are project-based Section 8.
A Louisiana native, Matt considers Norman home. He got his start in property management and maintenance by flipping houses.
Matt has volunteered at The Spot, Virtue Center, Meals on Wheels, Habitat for Humanity, Food and Shelter and other nonprofits.
He is married to wife Melissa whom he shares a love of camping with. Matt is cat dad to OJ, dog dad to Kobe, and is a musician and photographer.