If you are a high school student in Norman who is interested in our program, scroll down for more information and to fill out our online application form.
If you are a Norman high school student enrolled in Norman High, Norman North, or Dimensions and also:
Are already living independently due to family crisis
Pass the Ansel Casey test for independent living skills and a mental health evaluation
Maintain passing grades and attendance, and abide by housing regulations
Have a job or some means of support
Then you may be eligible for the Bridges program. Fill out the application below to get started.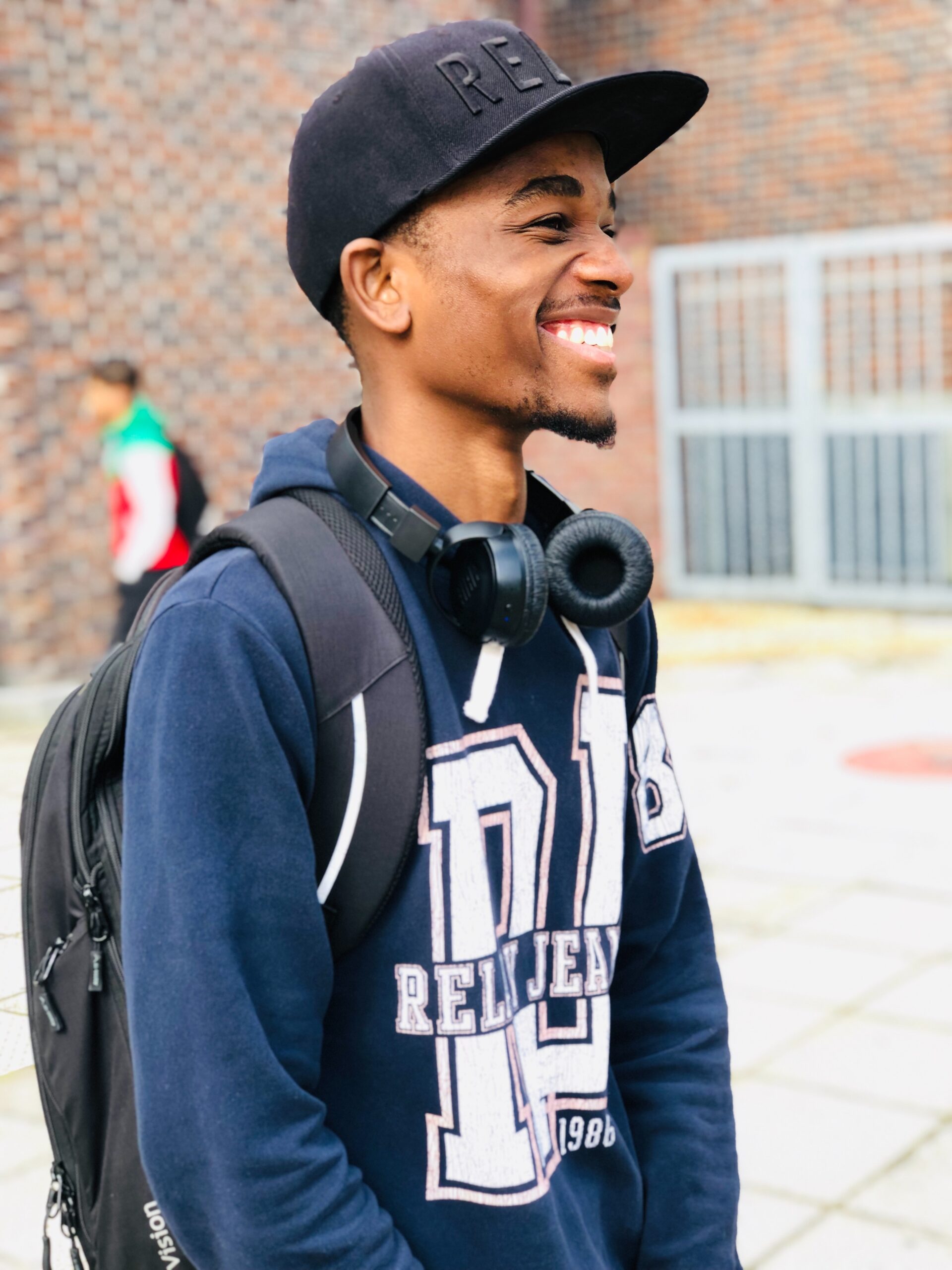 Bridges Program Expectations

You are required to get yourself up and and go to school every day. Good attendance, according to NPS guidelines (10 absences per semester) is a requirement to stay in Bridges. If credit is lost due to absences or tardies or if you are dropped from school, you will be asked to leave the program.
You are expected to make passing grades. This means doing homework, projects, papers, and asking for a tutor, if needed.
You are required to attend the Life Skills meetings every Tuesday from 4:30-6pm during the school year. There are no Life Skills meetings in the summer or during school breaks.
You are required to participate in the Career Coaching/ Mentoring aspect of the program by attending events, activities, and appointments.
You are expected to respect Bridges' property, including the Student Center, by cleaning up after yourself and following the Student Center rules.
You are expected to return calls or messages from the Bridges staff and Mentor/Career Coach within 24 hours of receiving a phone call or message. You are also expected to show up for all appointments or meetings.
You are expected to know and follow all policies, procedures, rules, and expectations provided in the handbook.
After the application is submitted a Bridges staff member will contact you within 3 school days to set up an interview or to let you know you didn't qualify. 

If you prefer, you may download and print an application instead by clicking the button below: